If you are interested in the science field, you must currently be doing all your research on which is a good medical school for you to further your degree in. Well, you can study medicine abroad if you are interested in gaining new experiences, even if it is just a backup plan. That's why we are here to explain to you why you should do a general science course in Ireland.
If you need a few reasons to solidify your reasons of studying medicine, here are some:
Diverse medical career opportunity
If you graduate from a general science degree, you will have a wide range of options for employment in the medicine field, with over 60 specializations to choose from. In fact, you can decide whether you would like to work in a private clinic or hospital, a research lab or even provide your expertise in other medical departments in various different professional fields.
As a general science student, you have many options to consider in case you are still unsure of what you want to specialize in, but would still like to study medicine.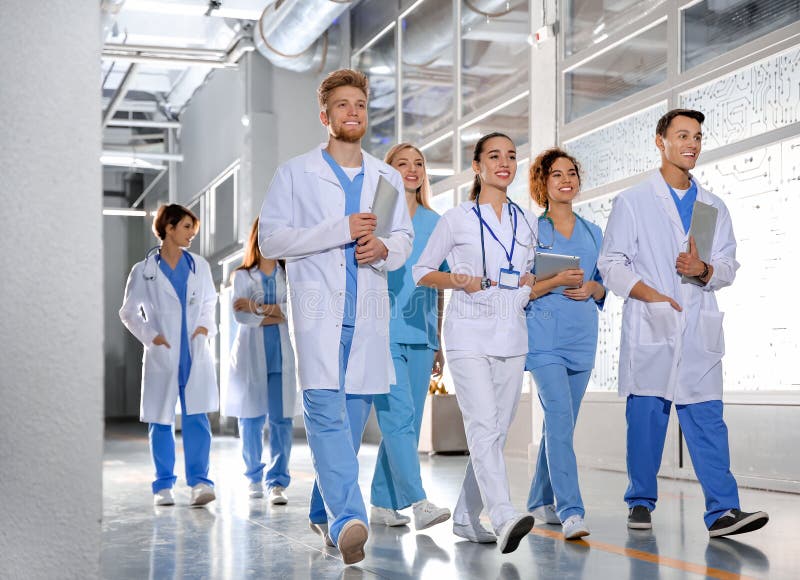 Job security and salary
Another reason you should pursue a degree in the general science field is because you will have a good job security once you graduate. This is evident in countries where fresh graduates have trouble in seeking jobs. With a degree in the medical field you will be able to work anywhere and provide your great expertise in various different fields. Apart from that, studying a general science course also pays a hefty sum. Especially if your degree is world-recognized. Well developed countries will provide you with a higher income, therefore it is something you can consider when you decide to study a general science course in Ireland.
Easy to find jobs globally
It is known that healthcare is the most important field as there will always be sickness and ailments to be treated no matter where you go. Healthcare and the medical field is not a niche, and therefore you will be able to secure a job in whichever country you would like to. We say this because people will always need health treatments, and healthcare is unlike any other field like entertainment or sports industries.
Experience other cultures
Especially if you have not experienced life abroad, choosing to study your degree abroad is a good way to get yourself accustomed to life away from home. It is tough, but it is important especially if you plan on working abroad. Culture shock may hit you and once you are in the working world, life is alot harder. Doing your medical degree abroad will ensure that you have already experienced different cultures in different countries, so that when you are ready to enter the working world, you will be prepared for all the obstacles you will face.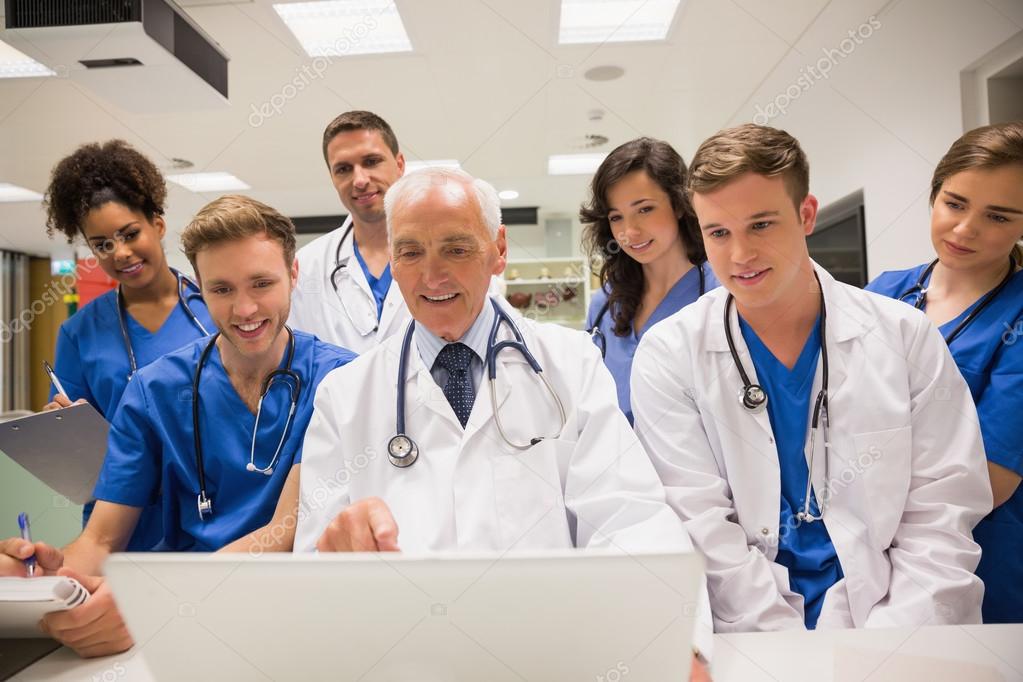 Figuring out where to study is a tough decision to make, and it definitely shouldn't be a decision you make on your own, especially if you are new to being abroad. Experiencing life in another country can sound intimidating, but it's not all that bad. You will definitely be able to make friends in the medical field if you choose to do your general science course in Ireland.