Self-Promotion on Social Media
Social media is now being used by many eateries to advertise themselves and this is to make their a. This is a fantastic strategy considering how well-liked social media platforms are among users of all ages. Social media restaurant advertising is unquestionably the best strategy to contact a certain demographic or clientele.
On several social media platforms, including Facebook and Instagram, you can publish adverts and pay to have them shown. As an alternative, you may create a company page on these websites and publish advertisements to attract visitors. This will boost publicity and more people will get to know about you. The area of social media marketing is quite broad. By consistently providing material, you may attract clients' attention. This may be postings on menu changes or improvements at your restaurant, or it could be a simple video of the kitchen in action. Additionally, several restaurants run social media competitions where they want viewers to tag their friends. After that, the social media manager chooses a fortunate winner and gives them a lunch coupon for their preferred restaurant.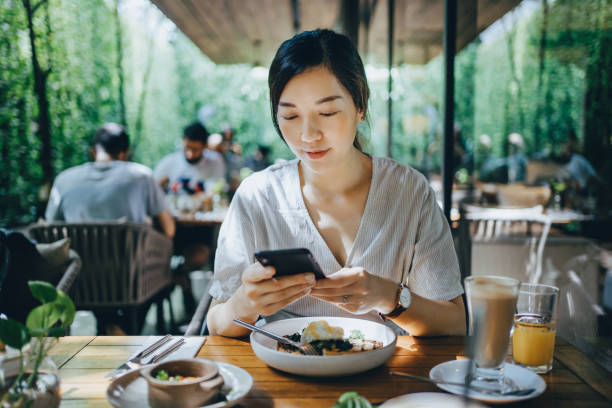 Provide free WiFi
Free WiFi access is a fantastic method to bring in more guests to your business. Many cafés have already adopted this strategy because they want to create a welcoming environment that will attract customers looking for a place to sit and use their mobile devices. Mostly students and working-class people will be attracted to these offerings. These cafés operate on the assumption that people would buy food or coffee from them while they are working, which may be a terrific way to increase sales which will give off the major profit.
Play live music.
Live music is a common way that clubs and restaurants in Kuala Lumpur attract customers. This may be a regular lineup of musical ensembles or an in-house band of musicians. For example, a band playing romantic songs at night will enlighten the environment and attracts customers' attention.
Employ email marketing
Email marketing may still be a very effective technique to get visitors to your restaurant, even if social media marketing is often the main emphasis of digital marketing strategies. To accomplish this successfully, however, does take some work.
Building an email list of previous clients or the new clients you want to target must come first. Asking customers for their email addresses when they make bookings on your website is a terrific method to do this. This will enable you to push some notifications to them to keep them updated.
Apply/ Assign Food Delivery and Online Ordering Apps
More consumers than ever before are ordering takeout and having meals or food delivered to them. By providing online takeout ordering or by partnering with meal delivery services, restaurants may profit from this trend. You can try Foodpanda, Shoppefood, or Grab food to increase your restaurant's publicity and sales as well. Many individuals avoid going to restaurants because they have to drive too far to get there. Delivering meals to consumers who live far away may, however, be simpler for delivery drivers.
To handle your restaurant's customers you could deploy restaurant self ordering system malaysia